Chinese New Year is one of the most important holiday in China. And Chinese New Year is coming. Let's see how will Chinese New Year affect trading.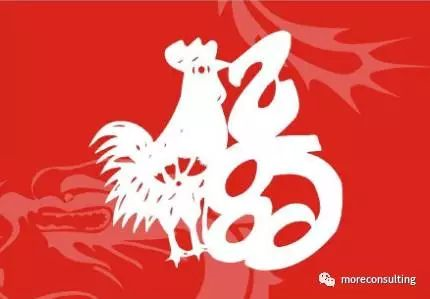 Year of The Rooster
Capacity
According to convention, people will go back home to reunite with their family. Many workers are leaving factory before Chinese New Year.
Even after Chinese New Year, many workers will not come back to the previous factory, they will find a new factory instead.
Both above situations will cause labor shortage. That will cause capacity problem.
Quality
To solve above labor shortage, workers will be working overtime. Worker will work faster or worker may become tired. That will cause quality problem.
If skillful worker leaves factory, not skillful worker will replace his station. Poor trained worker is easy to cause quality problem.
If skillful worker leaves factory, and knowledge management/quality system is not good in factory, quality problem will also happen in one day.
Besides above, workers are either busy buying train/bus ticket or planning how to celebrate Chinese New Year. They are not focus on production. Then quality problem happens.
Machine
Machine will be stopped during Chinese New Year. If the machine is not maintained well, when the production resumes, it is easy to have quality problem.
Such as: After you come back for a long travel, you need to clean the kitchen ware before you cook.
Generally, machine & mold will be packed up. Rust preventing oil will be wiped on the mold. Otherwise, the mold may be get rusty.
Loading
If you are lucky, your supplier completes the order. But you still may have difficulty in loading. Because most of the loading worker and driver are going back to their hometown, you will find it is hard to load the container.
Just like a coin has 2 sides, Chinese New Year is also a good time to test your supplier and yourself. Supplier who has good quality/operation system will not be affected. Anyway, prepare well and good luck.
Tips:
1) Place more order before Chinese New Year
2) Place the order after Chinese New Year (After factory resumes normal operation)
3) If you have no choice but to release the order during Chinese New Year, you need to keep monitoring the
production schedule and the quality status tightly
-----------------------------------------------------------------------------------------------------------
moreconsulting
10+ years dedicated in quality [ Quality Consulting & Training & Inspection Service & Sourcing ]
QQ: 2967604853
Email: 2967604853@qq.com