Time flies! Our Green Packaging Co. Ltd , has been established about 12years , we became stonger , due to clients' supporting and staff's paying . Using this opportunity , let me introduce the inner production for us , let you know more about us , thank you .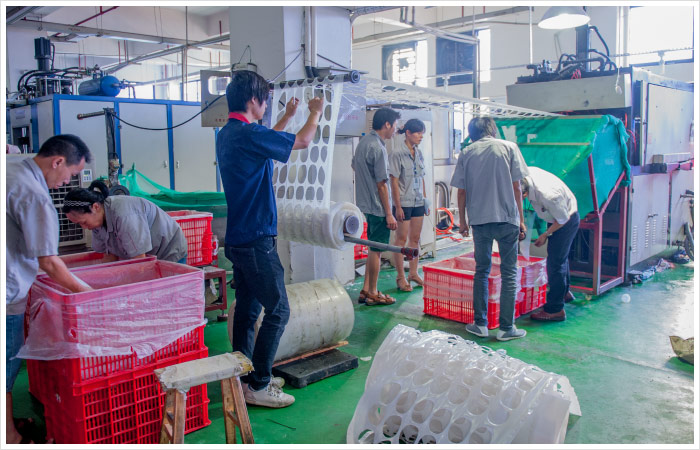 Our scale have enlarged , from several people to two hundred people now , we have owned our field , due to their hard working , their diligence , so we have the rapid development .
Thank you for every staff 's paying , we will cherish each other more .
The daily working time, they are so serious, everyone put heart into the plastic cup , like their collection , with full patience . The only purpose is that they want bring best products to consumers .
Look! This is Mrs Wang , she is absorbing to her working , full of reposibility . She is our example . By the way , her smile bring us much happy time ! We all love her .
This is Mr.Li , he wears the labour suit , for the cups , what he want is the high quality and the safty control .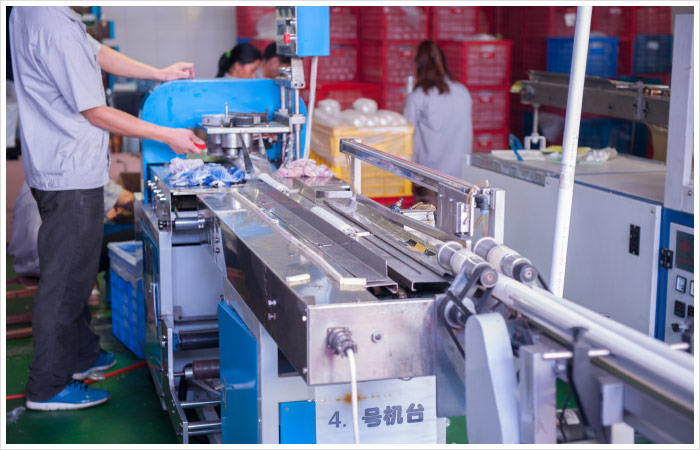 From this pictures , this is the producing line , the strict order , make the perfect products , thank you for all staff's efforts .
More stories are will going on.